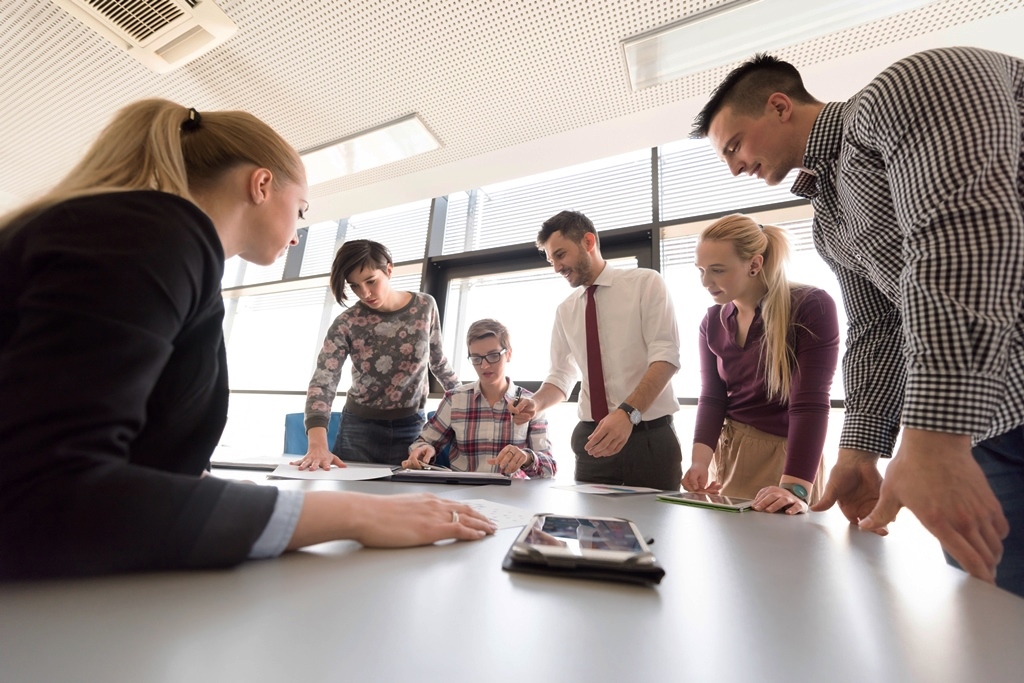 OUR
VOCATION
AMETRA Group's vocation is to support companies in the design and integration of innovative systems.

By capitalising on a convergence of technologies, the group proposes to its clients a packaged offer, bringing together different expertise, combined with an industrial know-how.


Building on an entrepreneur spirit and moral values shared by the people it works with as well as a close and dynamic management style, AMETRA Group listens to its clients and offers adapted solutions that meet their needs.
OUR OFFERS
Integration of Electrical/Electronic systems
Integration of Mechanical systems
Digital simulation

Engineering support

OUR BUSINESS LINES
Systems and V&V
Electricity & Control systems
Electronics & Software
Prototyping & Cabling
Mechanics
Calculations & Measurements
Plastic & Composite materials
Design & Ergonomics
Analysis & Tolerancing

Project management
OUR SOLUTIONS
Package services
Service centre
Technical assistance
Mass production
Advice & Training
OUR
STRUCTURE
The AMETRA Group currently employs close to 700 people, for a turnover of €50 M. This solid base, associated with private shareholders, enables us to look at investments required for our development and maintain our performance with serenity.

For 40 years, through to its organization and by capitalizing on the know-how acquired, the AMETRA Group has been proposing a packaged offer, combining an engineering dimension together with an industrial dimension.

AMETRA Ingénierie
This Engineering entity has been supporting its clients since 1982, through the development of innovative projects, relying on a multi skilled expertise, and a convergence of technologies.
AMETRA Expression Numérique

This subsidiary of AMETRA Ingénierie, created in 2008, is a calculation office,
benefiting from a renowned experience in digital simulation, modelling industrial processes and physical measurements.
ANJOU Électronique

Since its creation in 1978, ANJOU Électronique has been specialised in the industrialisation, optimisation of manufacturing methods, supply, manufacturing, test and the development of wired assemblies and electronic systems.

ANJOU International

Since 2005, the AMETRA Group has also offered clients a best-cost service through its Tunisian entity, which assembles wired and electronic systems in line with the requirements of the Group.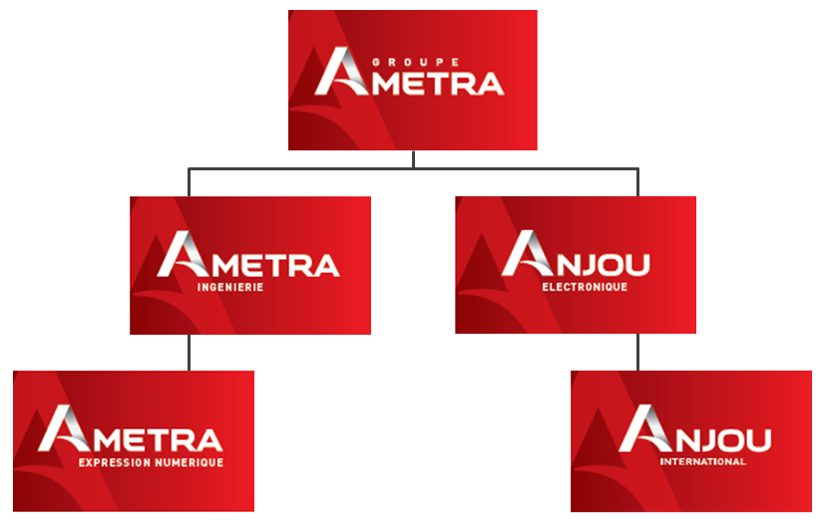 OUR
QUALITY

POLICY

For 40 years, capitalising on the know-how acquired while completing projects is one of AMETRA Group's strong points. To achieve the level of rigour and involvement that we require of our staff, we have implemented a quality process that covers all engineering and industrial activities.

The projects taken on by the Group are insured and are undergo quality control. Our quality processes enable us to guarantee our clients with full respect of our commitments in Quality-Cost-Delivery, and provide the tools, methods and guidance required by our staff to complete their mission.

We have a crucial target in mind:
the complete satisfaction of our clients.


ISO 9001 version 2015 certification
EN 9100 version 2009 certification
Dowload our quality certificates :