Our Structure

OUR HISTORY
AND VALUES
Ametra Group has nearly 40 years of experience serving major industrial programs. Today, the Group is growing rapidly and accelerating its transformation to better serve its clients.
Through its 2 entities, Ametra Engineering and Ametra Integration (ANJOU Électronique), Ametra Group now combines expertise in product and mechanical engineering, engineering and integration of electronic systems, and electrical wiring.
With a focus on the defense, aerospace, transport and energy industries, the Group is currently expanding via its 12 locations in France, Tunisia, and India.
Ametra Group's continued growth is focused on three priorities:
Expand our portfolio of highly innovative technologies and related services
Accelerate the company's internationalization
Contribute to the consolidation of the industry by contracting JVs with international partners and demonstrating our desire to acquire innovative companies.
This strategy is in line with the company's values of commitment and loyalty, which have been its guiding principles since the very start:
Expectations: To reach the objectives entrusted to us by our clients: Reliability, precision, risk control, quality of the solutions provided, relevance of the services provided
Commitment: Accompanying our clients: Involvement in project management, consideration of issues, adaptability and agility
Innovation: At the very core of everything we do: Diversification, in terms of technologies, working practices, and curiosity towards all the stakeholders in our environments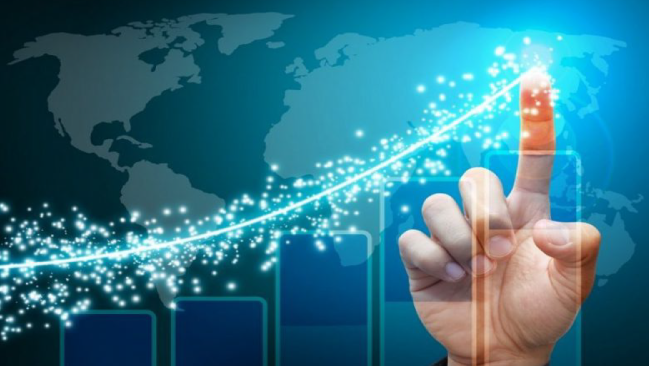 A GLOBAL ORGANIZATION AND
CLOSE TO YOUR ISSUES
MODES OF INTERVENTION AS
CLOSE TO YOUR NEEDS
OUR
HUMAN RESSOURCES

POLICY

Our staff is the Ametra Group's main asset!

The strong values we promote in our social policy are improving and rewarding their skills, promoting creativity and the spirit of enterprise as well as playing a role in supporting the individual to thrive to serve a collective project. It is based on dialogue and recognition at all levels of our organisation (staff, managers, management committees, etc.).


Join us and contribute together to our development!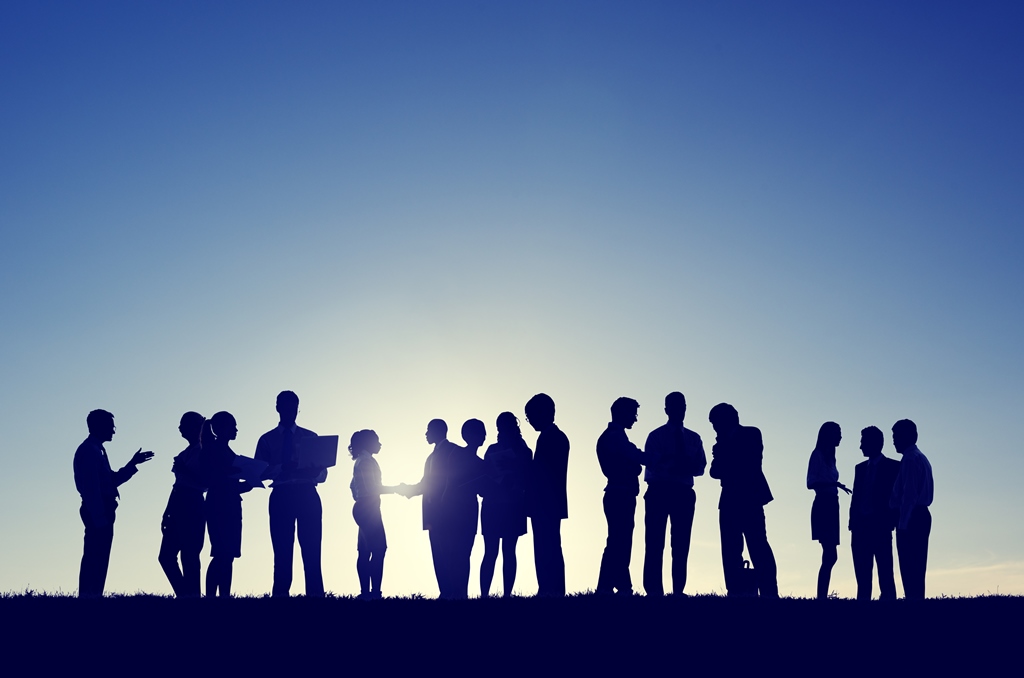 OUR
QUALITY

POLICY

For 40 years, capitalising on the know-how acquired while completing projects is one of Ametra Group's strong points. To achieve the level of rigour and involvement that we require of our staff, we have implemented a quality process that covers all engineering and industrial activities.

The projects taken on by the Group are insured and are undergo quality control. Our quality processes enable us to guarantee our clients with full respect of our commitments in Quality-Cost-Delivery, and provide the tools, methods and guidance required by our staff to complete their mission.

We have a crucial target in mind:
the complete satisfaction of our clients.


ISO 9001 version 2015 certification
EN 9100 version 2009 certification
Radiation Protection Certification
Dowload our quality certificates :