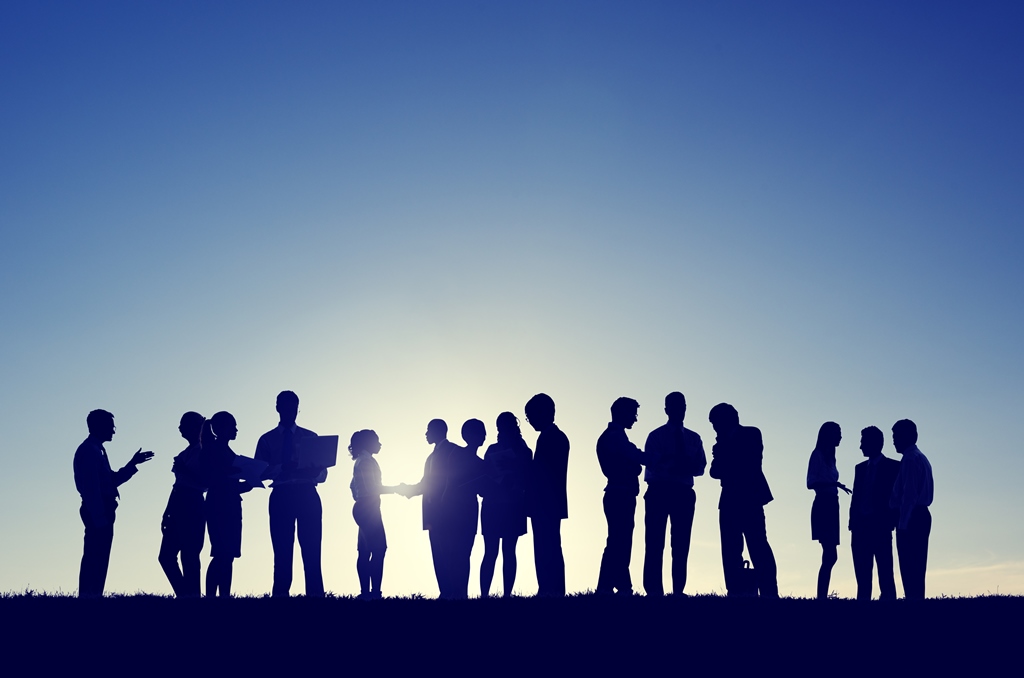 CONTRIBUTE TO OUR
GROWTH DYNAMICS
Our organization promotes teamwork, a true opportunity to reveal talents. Thus, thanks to the commitment of all our staff, Ametra has seen double-digit growth over the past years. We capitalize on personalities and skills through technical excellence, creativity, initiative and flexibility.
Does this sound like you? Join a human-sized company!
A
PERSONNALISED ASSISTANCE

TO OUR EMPLOYEES

Our strength lies in a close relationship with the line management, whose role is essential in the follow-up of our teams.

This commitment is demonstrated through a joint approach linking the Managerial and the Human Resource function.

We consider with particular care the follow-up and the training of our staff throughout their career development within the Ametra group.

This aim is to be achieved via an effective integration program, a personalized assistance to our employees over our various projects, combined with an annual individual meeting.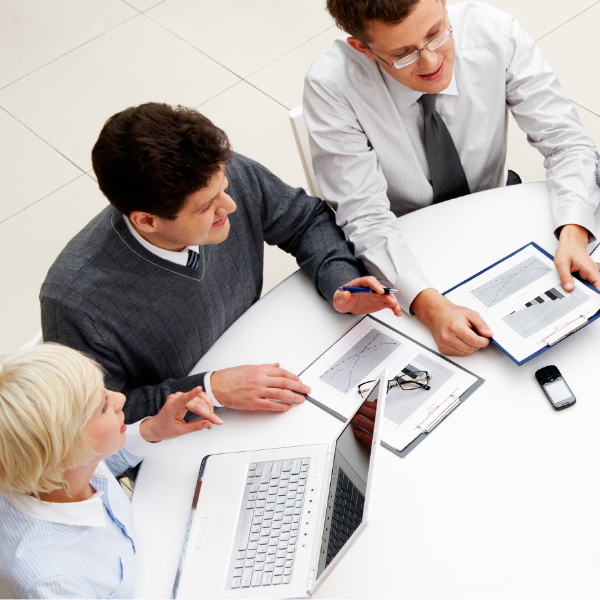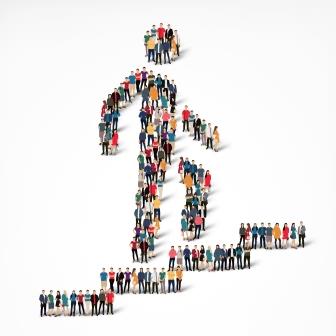 BE PART OF YOUR OWN
CAREER DEVELOPMENT
Through our Jobs and Skills Forecast Management (GPEC), the Ametra Group offers career development opportunities by defining with you career prospects within the group. We thus provide you with openings within our different sectors: Technical Expertise / Project Management / Team Management.
You will be part of innovative projects in a dynamic and motivating environment.
COMPANY
SOCIAL

LIFE

Keen to accompany our people, you will benefit from significant advantages by integrating Ametra : competitive health mutual and welfare system, restaurant vouchers, reimbursement of your public transportation costs, etc.

You will benefit from actions implemented by the Employee Representative Committee, as for example in 2017 various price discounts via a web portal (trips, shows, cinema tickets…), end-of-year gifts, gift certificates linked to specific occasions and proposals for sports or leisure activities (karting, paintball…), as well as holiday vouchers (chèques vacances).

Besides, thanks to annual sponsorship campaigns, Ametra Engineering supports individual or collective initiatives, vehicle for communication to promote our Group's dynamism, and allowing to combine professional life and personal fulfilment.