OUR LEVEL OF
COMMITMENT
S

TUDY & DESIGN OF SYSTEMS BUILT TO SPECIFICATION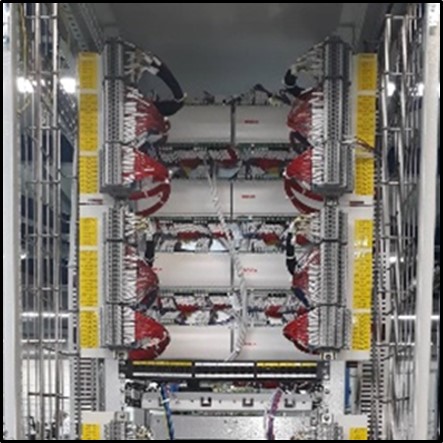 Ametra Integration has an internal design office specialized in detailed studies as well as a Methods office. Ametra Engineering offers its skills and expertise in mechanics, electricity, electronics, and software, as well as in thermal simulation, vibration, and shock calculation.
Our multifaced research approach, combined with our series production capabilities, means we can provide a comprehensive offer to our clients with an approach that's:
Design to Cost
Design to Manufacturing
M

ANUFACTURING AND INTEGRATION OF BUILD TO PRINT SYSTEMS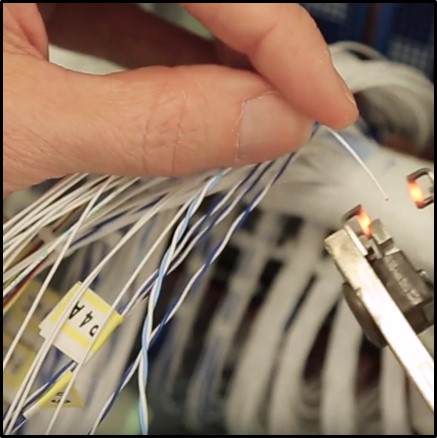 Ametra Integration's industrial capabilities allow us to manufacture and integrate:
Electrical harnesses
Enclosures
Bays and Racks
Embedded systems
Test benches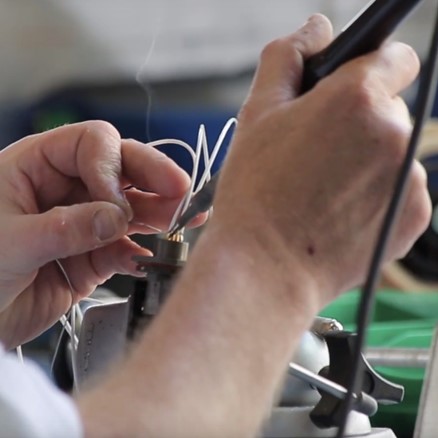 Our interventions on-site bring real technical expertise to our clients. Our qualified personnel provide services including:
Prototyping and modeling, and we share the expertise developed within our production units
Training and support for our clients
We also ensure that the systems and equipment on our clients' site remain operational.
Training provider certificate Nb 52 49 02727 49