As part of our engineering activities, our teams deploy our in-house systems engineering process dedicated to turnkey Design and Production projects. We implement a functional analysis in order to reflect the client's needs into adapted product architecture. We decompose the normative, industrial and environmental constraints towards our business lines (electronics, mechanics, electricity, prototyping, testing) for the development phase and the integration, validation and verification phase. The coverage of needs is held by a performing traceability and adaptation to requirements together with the drafting of justification and testing files (reliability, AMDEC, simulation, calculation note, physical tests …).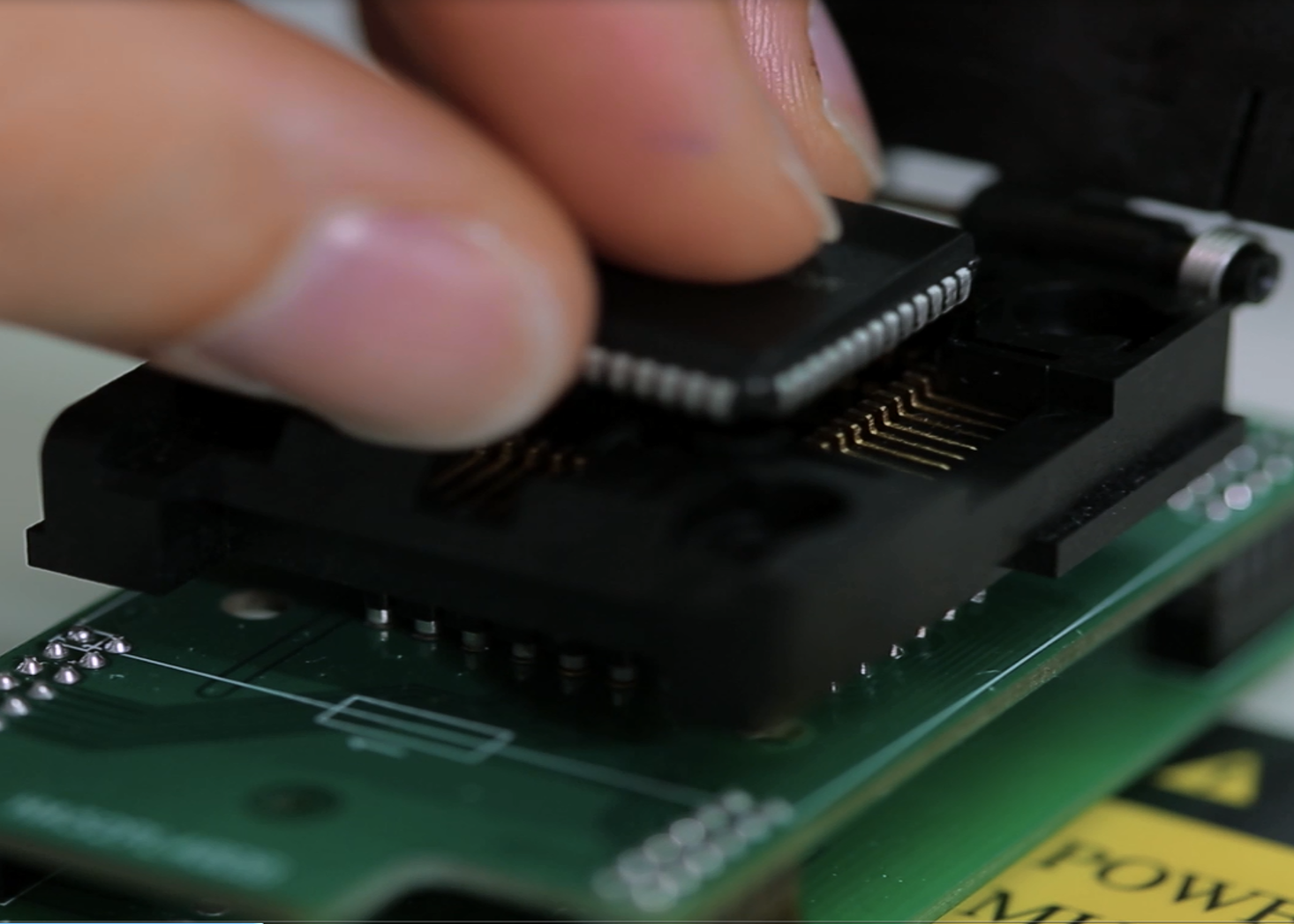 OUR SKILLS
Needs functional analysis
Requirements management
Product architecture
Reliability analysis
Check by test operation or analysis

ELECTRICITY &
CONTROL SYSTEMS
Ametra Engineering's project/process vision has given us experience in the general services provided from the study (cabling, interconnections, connections, feedback control) to completion (modelling and cabling of electronic systems and sub-systems, fixed-line cabling, etc).

Now, this experience enables Ametra Engineering, working with its sister company Ametra Integration, to offer works packages in electronic engineering.

OUR SKILLS
Synoptics
Functional and Technical Design
Detailed and interconnection diagrams
Cable diagram and harness
Locations: Electrical cabinets, switchboards, etc
Environmental constraints: hazardous machines, EMC, hazardous areas, etc

Our engineers and embedded electronics technicians work on developments held by strong dimensional, normative and environmental constraints. The proximity with our other expertise enables them to design the best adapted electronic cards and to anticipate all embedded intrinsic issues (size, dissipation, segregation…). Ametra Integration offers industrialization and production facilities which enable the Group to position itself on the whole product lifecycle.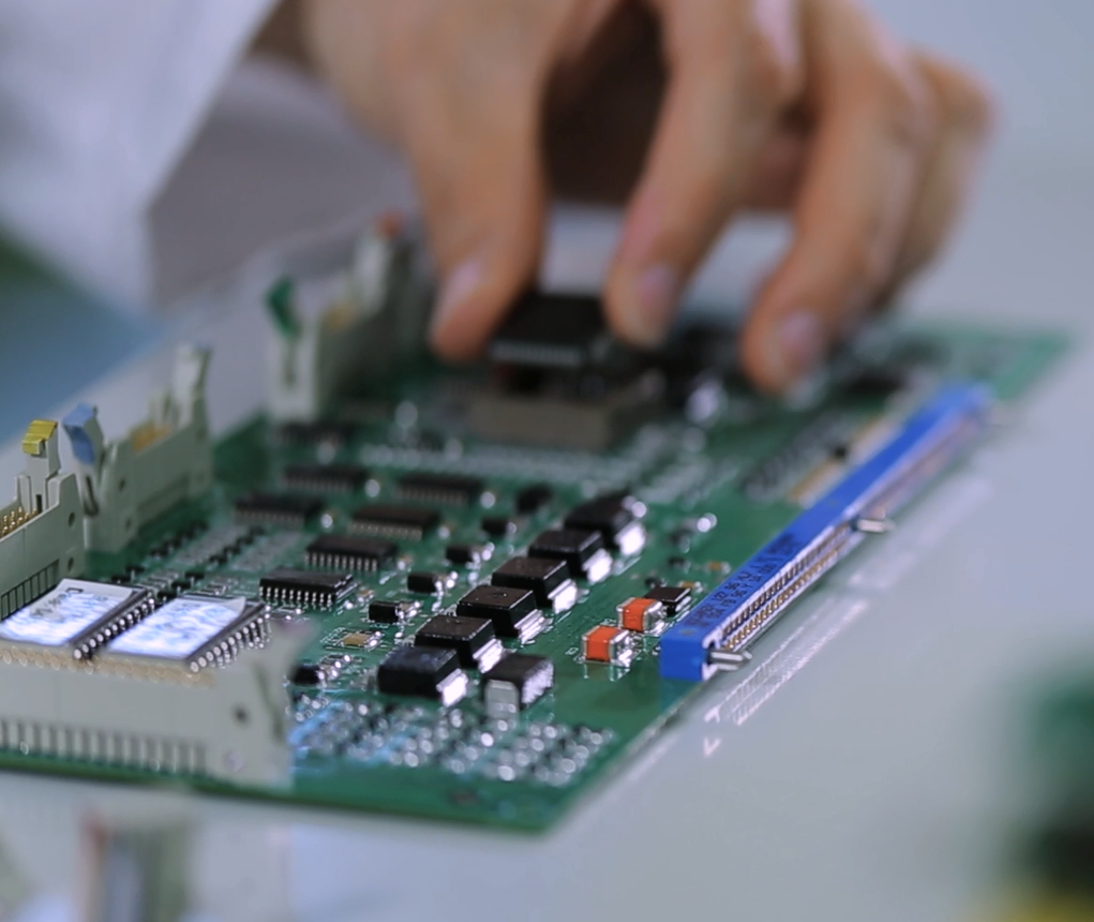 Electronic architecture
Analogue and Digital
Distribution and Conversion
Schematic
Routing
Prototyping and test
Our designers, design engineers and engineers support our clients in their product study and systems projects. Based on our strong multi-sector experience, we use our skills to meet the requirements of the project. Our know-how covering the entire design chain and our control of project management enable us to provide a global offer, from drafting the specifications to industrial management.



OUR SKILLS
CAD
Work procedures
FMECA
Analysis of value
Digital simulation
Analysis and functional dimensioning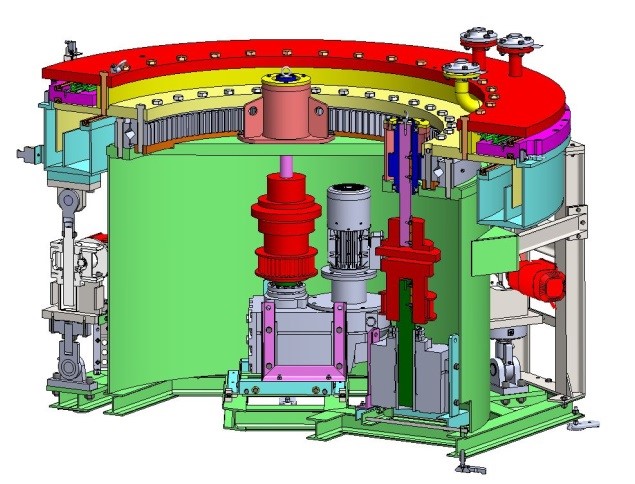 CALCULATION

& SIMULATION

Digital simulation is an essential element in the design of products or systems. From the pre-dimensioning of structures to the validation of chosen technical solutions, Ametra Engineering, via its entity Ametra Silmulation, has the skills and means to support clients during the design chain. Ametra Engineering's design office and Ametra Simulation calculation centre have combined their skills to improve their project capacity and increase the synergy between expertise, design, calculation and measurements.

Ametra Simulation's aims: modelling physical phenomena to better control them.
OUR SKILLS
Study of how complex systems and objects in design stage function and their properties - without building a prototype.
Assessment of the benefits and risks of a technology, comparing different technical solutions.
Improving the quality of finished products and supporting their technical developments.
Optimisation of industrial processes.
Reduction of development and manufacturing costs.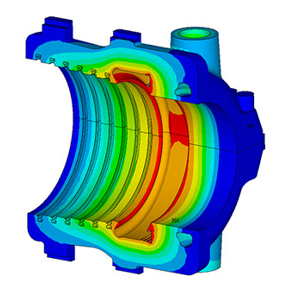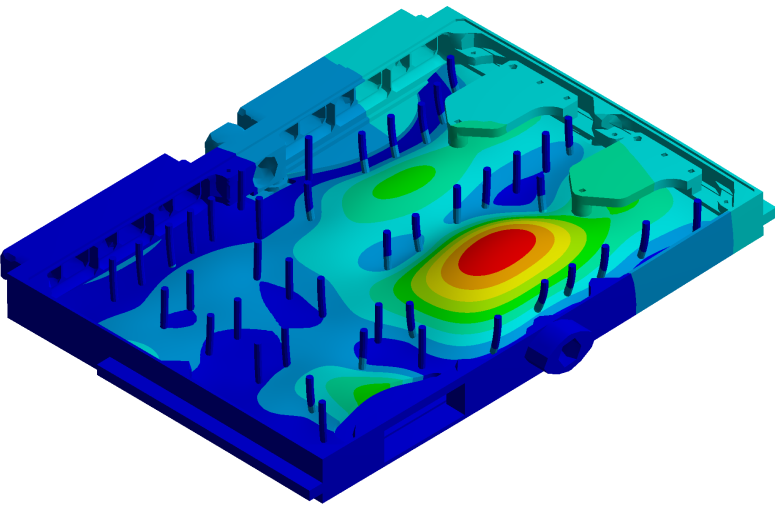 PLASTIC

& COMPOSITE MATERIALS

Plastics enginnering in Ametra Engineering groups all processes and techniques used to transform plastics. The technology is used in many sectors. Plastics enable the design of products with complex and innovative uses. From the specifications, Ametra Engineering ensures the dimensions and technical definition of the product, working with our team of designers.



One aim: the development of a functional and different product, enabling our clients to offer consumers or users an innovative concept that meets their expectations.
OUR
SKILLS
Design, Files, Analysis of the value, Meeting specifications, etc...
Materials, Aesthetics, Cost, Mass, Functional, Industrial, etc...
Choice of materials & Technology
Model & Prototype
Industrial support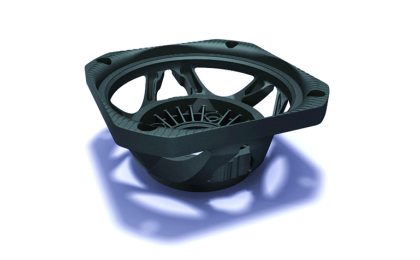 DESIGN
& ERGONOMICS
THE ADVANTAGE OF AN ALLIANCE


Reconciling creative talent, technological innovation and strategic thought. A design office and the skills of an engineering office in the same company.


The purpose of the creation work is indubitably the manufacturing of a credible and different product that highlights the ability of the company to offer clients, consumers and users an innovative product that meets their needs.
The raison d'être of creativity: improving sales. Creativity enables the product to evolve, through an attractive, clever and modern design - attractive and seductive - as well as lower the cost price and manufacturing costs.

The expected results of creativity: imagination, innovation. Real creativity does not mean adapting an existing product, but rather inventing a product that expresses a strong concept, meets needs that are not satisfied, explicit or implicit, as well as provide solutions to solve malfunctions.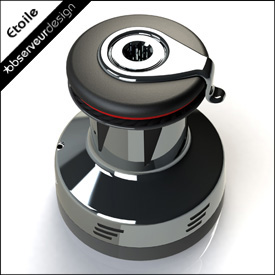 OUR SKILLS
Analysis
Pre-project
Design
Expertise
Definition

ANALYSIS &
TOLERANCING
The correct measurements for good design.


Ametra Engineering's approach is based on two principles: a method demanding in functional analysis applied by all of our designers, and the respect of plan drawing rules defined by ISO standards. The implementation of these principles is supported by Ametra Engineering experts. To maintain their expertise, Ametra Engineering is a member of the Standardisation committee AFNOR "Geometric specifications of products: Dimensioning and Tolerancing".


Each year, Ametra Engineering invests 900 hours in the training of its designers.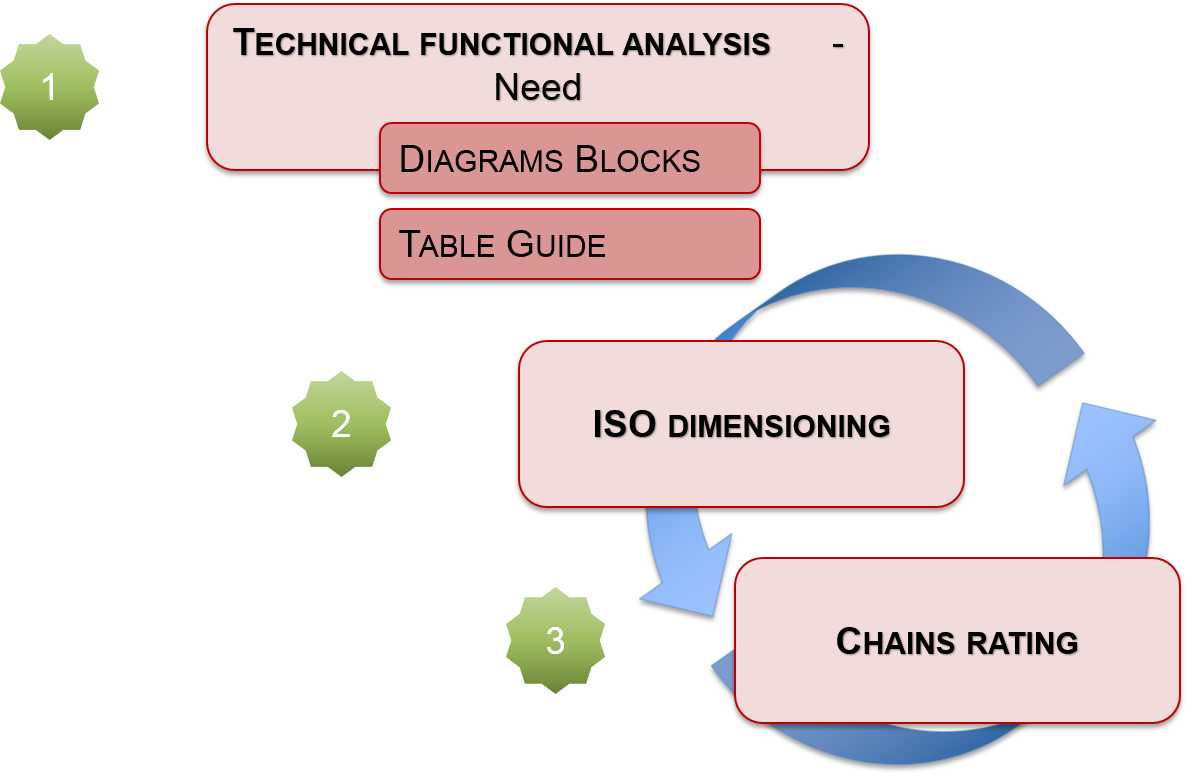 OUR SOLUTIONS
Standard training
Tailored training
Support days
Hotline
Expertise
OUR EXPERTISE
Functional analysis
ISO dimensioning
Tolerancing
PROJECT

MANAGEMENT

Our "Sector" expertise is linked to control in our project management, integrating a "P2P" management process developed in-house. It enables us to meet the results requirements on projects that involve the intervention of different jobs, from the development to manufacturing of products.

Our process is also reinforced by a Product Engineering Guide "G.I.P", which enables Ametra Engineering's teams to work in simultaneous engineering mode, involving all sectors from the start stage of the project.