DISCOVER THE TESTIMONIES
OF OUR CUSTOMERS
The relationship between MBDA France and the AMETRA group dates back nearly 20 years, in the field of harnesses initially, then gradually extended to other more important sub-assemblies of firing systems.
This corresponded to AMETRA's will to extend its offer and its added value in the design and manufacture of more complex systems.
AMETRA is always a source of proposals, particularly to support industrialists in their offset obligations, for example with their Indian JV NUCON.

Jean-Jacques GAVORY
Purchasing & Supply Chain Group Director, MBDA
March, 2021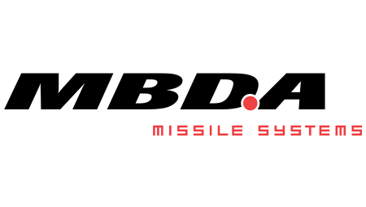 The collaboration with Ametra is a long-term one: it started between Anjou Electronique and Astrium more than 15 years ago for the realization of electrical harnesses, and naturally continued with Airbus Defence & Space and more recently with ArianeGroup when it was created in 2016.
Over the years, Ametra has grown in maturity, which has allowed it to expand its role in the value chain and its field of activity has expanded into other areas with Ametra Ingénierie, in particular the design and production of tooling.
An important point to emphasize is that Ametra has managed its growth without losing its DNA: a partner who listens to its customers, who is concerned about respecting its commitments and who is active in improving performance, especially if it drifts.
The skills of the Ametra Group, combined with the proactivity of its teams and management, should lead to the continuation and development of the collaboration with ArianeGroup.
Catherine POINCHEVAL
Purchasing Manager, Ariane Group
February, 2021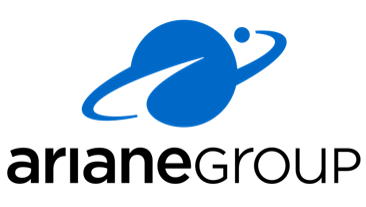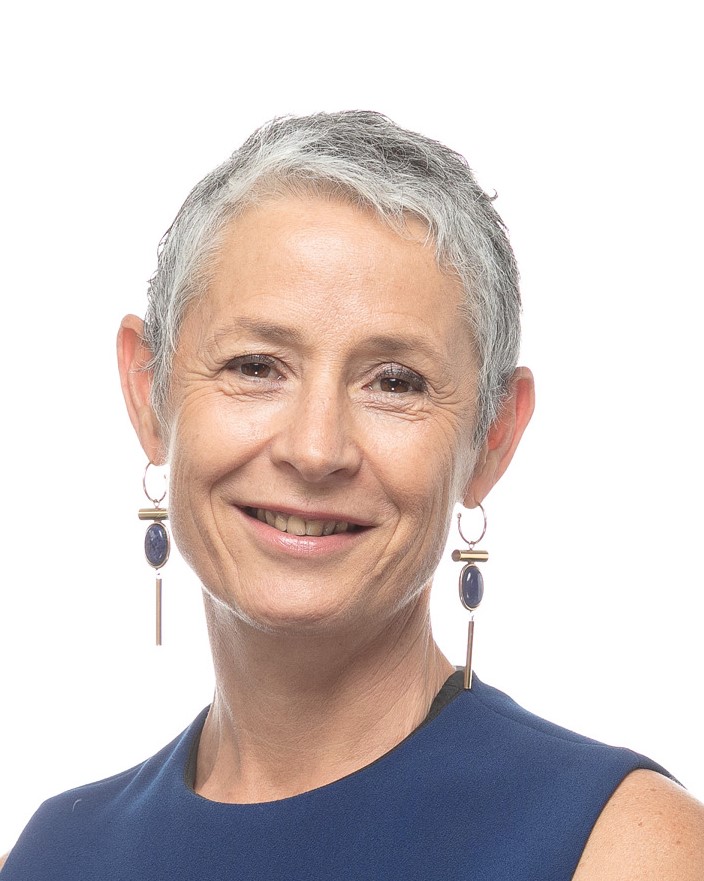 "Thales and the Ametra Group have enjoyed a solid partnership for over 30 years. Ametra meets Thales' needs in terms of complete packaged services, from mechanical, electrical and electronic design to systems integration. Thales is delighted to have been supported by Ametra in the development of a complete industrial ecosystem in India. A pioneer in the approach, Ametra inaugurated a new production plant dedicated to wiring and electronic integration in September 2019 in a joint venture with its Indian partner, Nucon Aerospace. With this new entity, Ametra has strengthened its international development, fully contributes to the French-Indian strategic partnership and effectively helps Thales meet its offset obligations in its domestic defense markets as well as the "Make in India" policy.
ROQUE CARMONA
SVP, Puchasing Director, Thales
March, 2021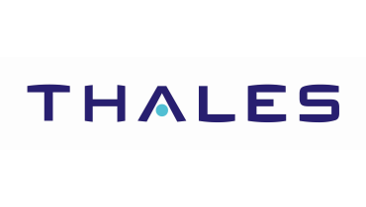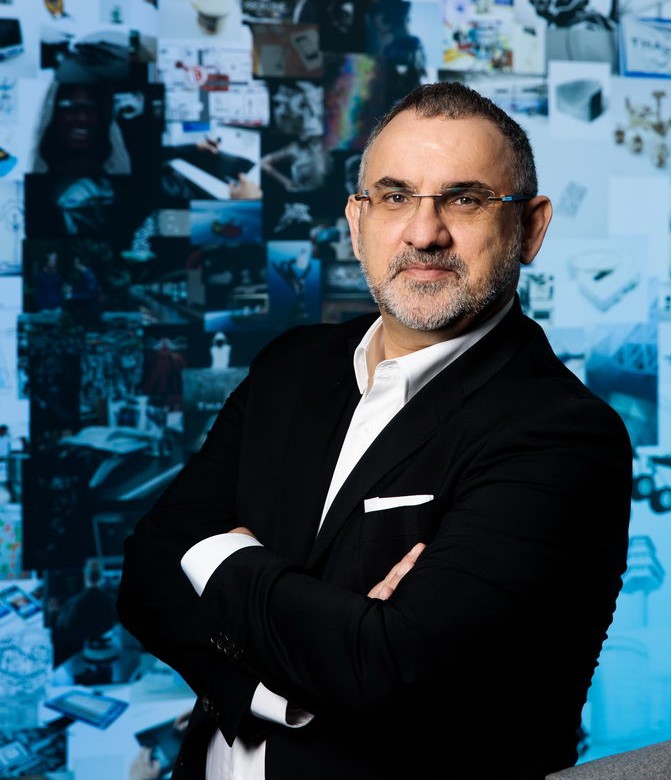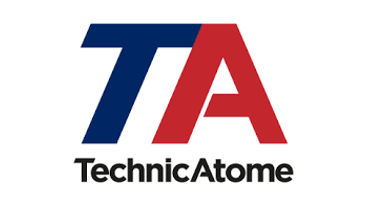 Ametra has been working with TechnicAtome for over 20 years. Today, this collaboration includes the Jules Horowitz Reactor (RJH), the Megajoule Laser (LMJ) and mechanical design, calculation and simulation services. Ametra continues to strengthen this partnership through transparency and daily dialogue, by building new joint offers and by controlling development costs through the implentation of service centers.

"Ametra is a long-standing partner for TechnicAtome, and we can only praise its technical know-how and long-term reliability."

Loïc ROCARD
CEO of TechnicAtome
"The Ametra Group, represented by its two entities, Ametra Ingénierie and Anjou Electronique, has been supporting Zodiac Aero Electric for more than 10 years in the design and manufacture of electrical power management subassemblies.
The technical expertise of its teams and their capacity for commitment, and Ametra's positioning in both product design and production, make it an essential partner for Zodiac Aero Electric today."
Bruno Vazzoler
CEO of Zodiac Aero Electric
2019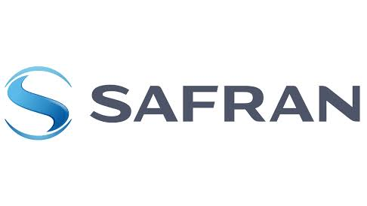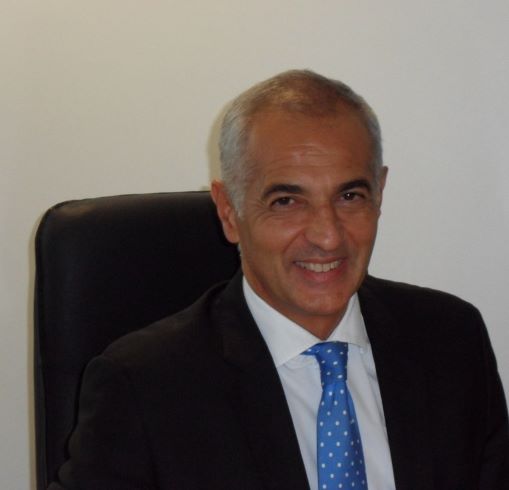 "Thales and the Ametra group have enjoyed a strong partnership for over 30 years. Indeed, Ametra meets Thales' needs in terms of complete packaged services, from the study to the integration of electrical and electronic equipment. We appreciate the consistency of their project management, from the consideration of needs to the delivery of the finished product. Their upstream involvement in projects allows them to propose innovative solutions and suggest cost reductions. Their technical know-how and their reactivity make them a trusted industrial partner in the fields of defense, aeronautics or railways.
We have appreciated their international development, particularly in Tunisia, and we expect that the Indian plant they are currently building will strengthen our partnership tomorrow."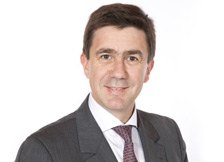 Pierre-Eric Pommellet
CEO, Operations and Performance of THALES
2019